Comprehensive builder records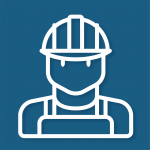 As data specialists for the construction and building industries, we provide the details of over 25,500 builders across the UK.
The builders on our database will carry out general building and construction work, including extensions, home improvements (kitchens, bathrooms, windows and doors), roofing, refurbishment, light commercial work and local new build projects.
Therefore, receiving our Builders Database will enable you and your company to reach out to more customers than ever before.
Local builders are notoriously difficult to track down, but our Builders Database removes this hassle, and ensures you can increase profitability without delay.
What contact details will you receive?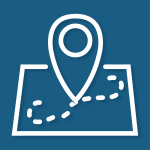 Gaining contact details for builders is the simple solution if you want to make the most of your company. Choosing Data Direct's builders database will provide you with:
– Names of builders
– Company names and locations
– Addresses
– Telephone numbers and email addresses
With such information, you can maximise the results of your direct mail, telesales or email marketing campaigns, and spread awareness of your fantastic company, products and ethos.
Conveniently sent direct to you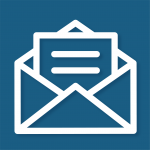 To save you time, money and effort, we will directly email the builders database to you. Compiled in an easy-to-read excel or CSV spreadsheet, you are free to customise the list – highlight, add other lists and copy in your existing contacts so the list fits the specific requirements of your company.
Ideal for building product suppliers, timber merchants and home improvement suppliers, our Builders Database is an efficient and cost-effective way to widen your target market and increase your profitability.